Career
What Can You Do with a Child Development Certificate?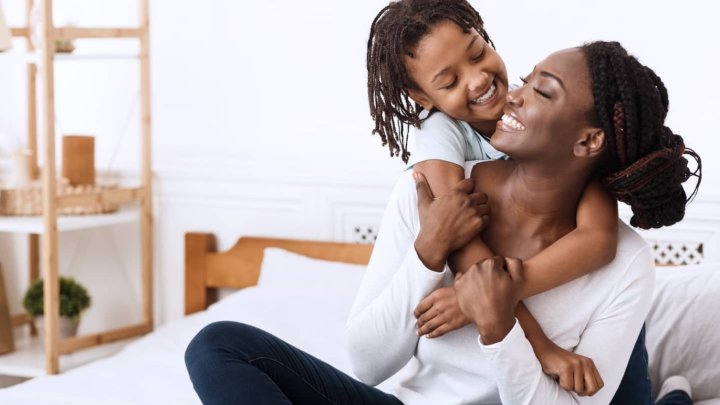 If you love working with kids, you might consider taking a child development course. Besides opening new doors for you, a child development course might also put you one step closer to getting your degrees. Many employers also require that those working with children have some early childhood education.
Why take a certificate course in Child Development?
Your CDC might also offer a head start or another early intervention program to enter home education. You could work as a kindergarten teacher in a private school, a Montessori school, or a preschool program. You could work as a private nanny or as an aide for a child with special needs.
Here are a few reasons you might want to pursue after earning your child development certificate.
Enhancing your career
When you learn and progress in your career expertise, you are investing in your future and career development. Obtaining your child development certification can guarantee that you are knowledgeable about the most recent findings in teaching strategies and early development research.
You can enhance your skills and lay a professional foundation with the help of the Child Development Certificate training program, which will help you get ready for a career in teaching young people and serve as your roadmap going forward. Are you eager to learn more about child development certification's advantages?
Learn about developmental milestones
You'll understand the developmental milestones kids reach from birth to age 5 in this program, including everything from crawling to speaking in complete sentences. Your ability to work with various age groups and determine how to best aid their learning will improve with this knowledge. In actuality, a child's brain develops mostly throughout the first three years of life, and you can assist kids in meeting developmental milestones at various ages.
Gain the Trust of Parents
Families and parents are more likely to put their faith in teachers with higher education training. Parents of the kids you work with can rest easy knowing that their children are in capable hands thanks to your child development credential. Having a child development certificate also shows that you are committed to the industry and interested enough to continue studying. The parent-teacher relationship is strengthened when parents can see that you have put time and money into improving as a teacher for their kids.
Encourage the use of early childhood resources and initiatives
Advocacy is an essential element of the lives of every educational professional. Many graduates go on to work at the national, local, and state levels to improve the educational system for future generations. This is because young children's education professionals have the information, resources, and experiences to influence policymakers in ways that few others can.
Many educators who work with children must also speak out for their kids' needs before non-profit organizations, other groups, and governmental entities. No matter where their pupils are from, who their parents are, or what kind of background they have, they strive to provide the best resources, experiences, and education possible for them.
All in all, pursuing a child development certificate comes with many benefits. Plus, it also paves the way for you to achieve so much more in your education including advancing to a bachelor's degree program.