Education
The Right Way To Communicate With Home While Studying Abroad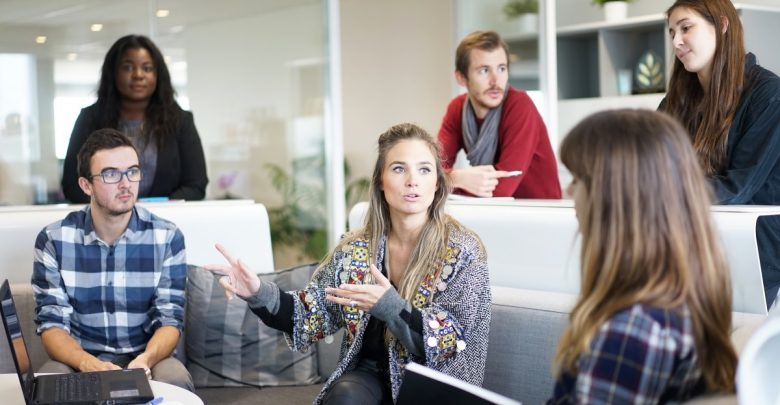 Long-distance costs and communication can be a challenge when you're in a different country or when you are traveling throughout several countries' exchange programs. If you're studying abroad, it's tough to know what type of devices you should be using and the best way that you can communicate with home. Here are some strategies that you can use to communicate with home during your time studying abroad.
Picking Up A Portable Wi-Fi Device
A portable Wi-Fi device or hotspot is an extremely affordable way that you can access mobile data anywhere in certain countries. Portable Wi-Fi devices like the TEP wireless key will make sure that you can connect several devices through hotspot whether you are in a café, in a hotel or camping. If you've got a signal, you can contact home.
Using Social Media
Logging into a facebook or twitter account is a great way to connect with people on almost any device that can access the Internet. Sending a quick check-in message can be a fantastic way to check in with people and is a very inexpensive way to communicate at any internet café, a friends phone or at a library.
Share Updates
Sharing updates over Instagram, Snapchat or other networks is also an excellent way to show your friends what you're up to and to connect with your family while you're gone.
Try Out Video Chat
Using a stable Wi-Fi connection and facetime, zoom or skype can ensure that you're seeing your friends and family regularly. The difference between video chat and a phone chat can be massive and it leads to better connections while you are gone.
Keep these top methods of communication in mind and remember that these are some simple solutions to keep you connected without all of the extensive costs. Most of these services can be accessed from even an inexpensive smartphone that you can pick up once you get established in your host country.
This post was written by Liana Achikyan of World Education. World Ed is a powerful portal to support educational endeavors. WorldEd provides a wide range of services for all parties in a fast and effective way. They are the best study abroad overseas education consultants.