News
Reasons For Choosing Online Theological Seminary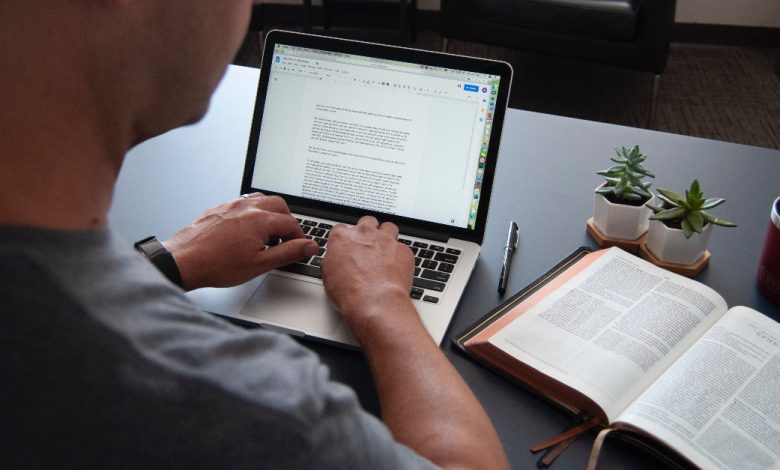 Maybe your mission is to spread the Gospel and bring people together. God's calling can be revealed to you at any day and time. So, when you get the calling, where do you start, who do you see for guidance, and how will you begin God's work? Often, it will find you unprepared, and you'll be confused and looking for answers on what to do. The decision to pursue a theological education can be life-changing, and choosing the right seminary is quite challenging. But, with the advent of technology in education, you can enroll online. Nowadays, numerous legit and accredited institutions offer courses online and still graduate with Christian degrees. Furthermore, in recent years, many pastors and ministry leaders looking forward to furthering their theology studies have turned to online seminaries for different reasons. So, why choose online seminaries?
Flexibility
Do you quit your job now that God's calling is revealed to you? Online education offers flexibility in terms of course schedules and coursework. Depending on your schedule and needs, you can opt for full-time or part-time study. Furthermore, online programs often allow you to choose your course schedule so that you can learn at the most convenient times.
Convenience
So, how do you go about online learning? With online programs, you can study at your pace and schedule. It allows you to continue working or pursuing other commitments while pursuing your education. Moreover, online courses are accessible from anywhere, so you can study from the comfort of your home or office.
Affordability
Imagine cutting off transport, accommodation, and other expense. Going for an online seminary is choosing affordability. Traditional on-campus programs can be expensive and require you to relocate or commute, which can add to the costs. Online programs, on the other hand, are usually more affordable and offer a flexible payment plan that allows you to pay for your education as you go. Besides, you will pick your happy place as a study environment.
Career opportunities
Christian degrees from an online theological seminary can open up new career opportunities in the ministry and other related fields. Many online programs offer practical training and internship opportunities, which can provide valuable experience and help you to build your resume.
Networking opportunities
Online seminary allows networking with other students and professionals in the field. Online classes offer a platform for students to engage in discussions and share their experiences with others on the same journey. This allows for valuable connections and relationships to be built, which can benefit the future ministry and career opportunities.
You also get a chance to learn from other experts who share their experiences and insights from different parts of the world, thus, expanding your professional network.
Various Programs
There are numerous programs and courses, allowing you to choose the program that best suits your needs and interests. This provides more personalized and tailored education and enables you to specialize in a particular area of theology.
Choosing an online theological seminary can allow you to fulfill God's calling in your life without sacrificing your current commitments and responsibilities. So, take your chance today and pursue your dreams of spreading the good news to the world.