Business
How Can a Working Capital Loan Help Your Business?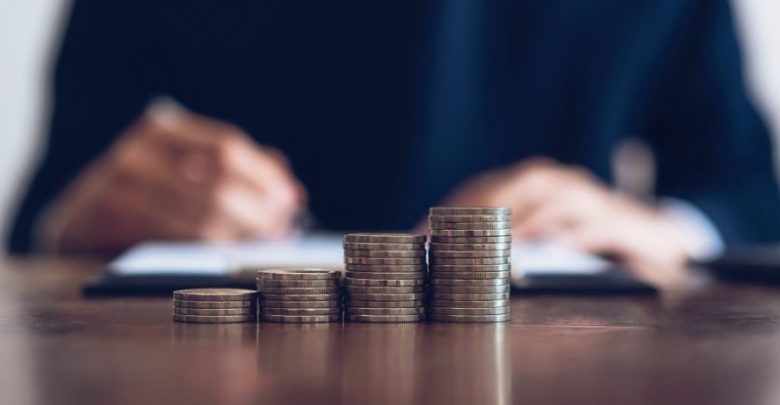 The key to the success of any business is its working capital. This encompasses funds that are regularly used to pay for daily business activities, like the payment of salaries, expenses of overheads, liabilities, payments to suppliers, operating costs and asset cost. Every organization has different requirements of working capital as each business is run and operated in a different way. Therefore, any working capital loan that you take will be dependent on your individual business needs.
What is a Working Capital Loan?
Working capital varies according to the size of the company/industry, nature of operation, the rate of growth, competition, duration of operation, etc. Inspite of all this, the goal of working capital is singular – to guarantee that net cash is never in a negative position. Working capital may be used to fund your company's daily activities and to retain liquidity. You can see that working capital has diverse functions. Consequently, a working capital loan is taken because it provides a level of flexibility in bailing you out of business financial crises.
Who Needs a Working Capital Loan?
A working capital loan is useful for particular kinds of businesses and can help them through rough patches. You and you can estimate how much of a loan you will need with the use of a business loan calculator. Here's who benefits the most from a working capital loan:
SMEs, or Small and Medium Enterprises may require working capital loans as they frequently experience limitations in funds.
Several companies have businesses that are seasonal or cyclical in nature. The major part of profit of such companies is generated in peak seasons only, lacking revenue during other periods.
How can a Working Capital Loan Help a Business?
A working capital loan helps you in the following ways:
Liquidity Access – Liquidity measures the ability of your business to make cash available when and where it is needed. A working capital loan gives you the liquidity you need and makes you have creditworthiness of your company.
Rainy Day Assurance – However robust your business strategy is, there are certain variables that may affect the business that are out of your hands. Such factors could be the general economical condition, natural calamities, raw material shortfalls, altered rates of interest, etc. Factors inherent in your business could cause a cash crunch, such as cancellations of orders, breakdown of equipment, etc. During times like these, your business needs a cushion so that it continues to operate seamlessly.
Growth Boost – A business loan calculator at Finserv MARKETS can help you to find out how much of a working capital loan you need. For the survival of any business, growth is essential. If you have an excess of working capital, you can make the most of opportunities, like those of expansion, that come your way.
Seizing the Day – Your business may see substantial sales at particular periods. Extra cash helps you to seize moments like these and enhance sales through more advertising, paying employee bonuses, purchasing more inventory, etc.
Working Capital Works
Working capital can work wonders in your business, helping you to take your business to the next level. At Finserv MARKETS, you can discover more about its perks as well as apply for one.