Finding the right training room rental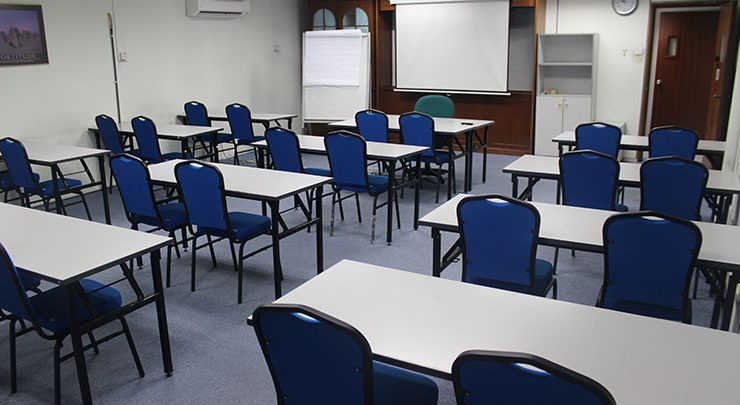 Many institutes and academies do not have permanent addresses to provide training to their students. Such institutes can take training room rentals for the required number of days and impart the promised training. Finding the right training room rental would require you to look for places that are strategically located, have easy access, are recognized and established, have the required infrastructure and charge reasonable fees.
If you are looking for the best training room rental Singapore, get in touch with Comat. We have 3 training rooms and 15 computer rooms. All our rooms are aesthetically designed and cater to around 40 participants.