Education
Benefits of Taking HACCP Training Course Online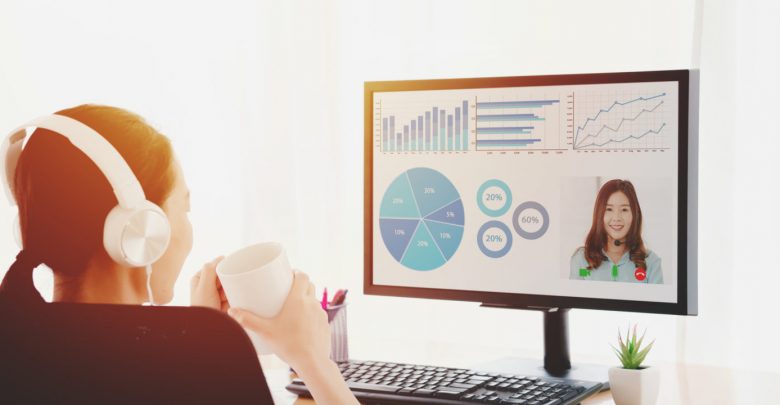 HACCP training has many benefits to manufacturing and food processing businesses. First, it helps lower the expenses of a business in the long run. Additionally, it helps a company avoid poisoning its customers, which can lead to lawsuits. HACCP also helps businesses produce safe food and generally increases the quality of food reaching consumers. It also comes in handy in case of a lawsuit. A business may be required to produce HACCP certification to defend itself in court.
To get HACCP certification, executives of a business and anyone whose job function will affect food production, packaging, and distribution must be trained. Companies can easily get the best HACCP certification online by taking HACCP training online. Here are the benefits of taking the HACCP training course online.
Flexible Scheduling of Classes
Companies or businesses that want their teams to take HACCP training can take advantage of flexible scheduling. This allows their team to work and take classes during their free time or when at home. This ensures that normal operations of the business continue as usual. So the company doesn't have to lose precious hours or days employees can take to attend physical classes.
Lower Total Costs
Taking online classes is typically less expensive than attending physical classes at a learning institution. When one goes to a learning institution, they must pay for transport or fuel their car. If one owns a car, they will have to pay parking fees in town. However, when teams take HACCP classes online, they will just need the internet and a laptop or smartphone. They don't have to pay for transport and related expenses involved in going to the learning institution.
Get Certification Quickly
Most online HACCP courses take a short time. Employees can virtually take this course in less than a week and get the best HACCP certification online after completion. You can't compare this time with almost three months when you go to a learning institution to take the course. So if a company wants their employees to get HACCP certification quickly, they should encourage them to take the course online. And must choose a trusted institution to ensure they get the best training and receive the certificate of completion on time.
It's Convenient 
Taking the HACCP course online is very convenient. Employees don't have to ask for educational leaves to go for HACCP training. They just need to create time to attend online classes in their own free time. They can take the classes while in the comfort of their homes. They can also receive learning materials at the start of the course and forward their questions at certain times. Learners also complete assignments at convenient times and submit them within the deadlines. It is just a suitable learning process that any employee would enjoy.
Can Motivate Employees to Take More Online Courses in the Future
Depending on how seamless online HACCP training is, employees can be motivated to take other courses to develop their skills and grow their careers. This will allow them to improve their technical and management skills.