Activities for active learning English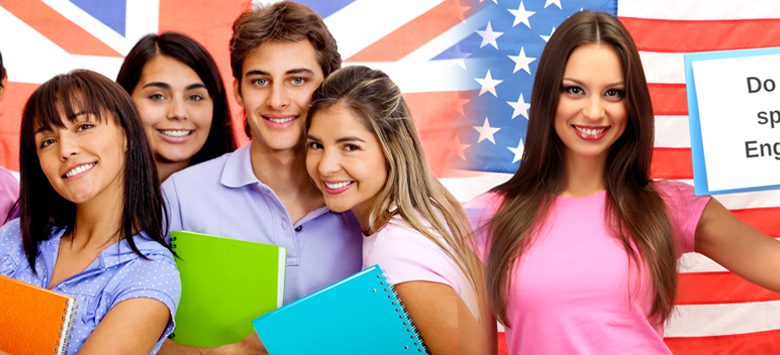 In premier institutes, for English tuition classes, use modern techniques of teaching English. Most students who consider themselves weak in English speaking or writing are initially treated psychologically to remove inhibition and fear of failure. This confidence building exercise encourages them to be open and expressive.
A good sympathetic tutor understands the limitations of students. Accordingly, encourages them to think over questions and share answer with his/her neighbor. The methodical English tuition includes group discussions, review among peers and stimulation through computer games based activities play an important role in English learning.  In addition, improvement in grammar helps creating strong base and practice by revision produces good results of English tuition.